Information
A warm & friendly welcome awaits you at house Stefania in Selva of Val Gardena - your holiday accommodation in the Dolomites
Welcome to the House Stefania in Selva Gardena, Southtyrol, in the heart of the wonderful Dolomites, Unesco World Natural Heritage !
The apartment Stefania is a spacious and comfortable apartment right in the center of Selva Gardena.
Servizi
Book now with the best price

Contact information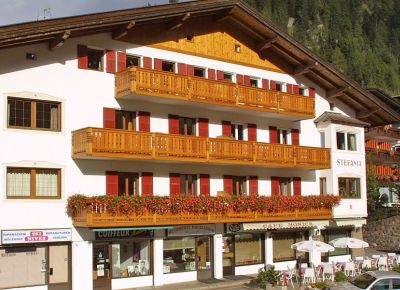 Str. Str. Nives 55

-

Val Gardena - Italy
Tel.
+39 0471 797723
Website:
www.app-stefania.it
Calculate the route to us