Information
Welcome at the Apartments Unterschöpferhof

A very warm welcome to the Unterschöpfer Farm where the Family Graf and lives with its animals.
It is great to see that you are looking in on the homepage of our farm! In our four apartments you can experience the unique taste of country living at its best and enjoy a relaxing and varied.
Servizi
Book now with the best price

Contact information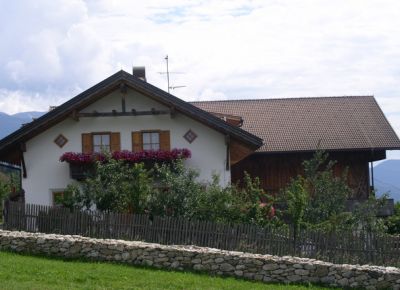 Str. Riedinger, 13/A

-

39030 Plan de Corones - Italy
Tel.
+39 0474 528392
|
Fax +39 0474 528392
Website:
www.unterschoepferhof.it
Calculate the route to us