There are many museums, castles, churches and monuments worth seeing in Brunico, Valdaora and San Lorenzo
The Plan de Corones holiday region in Val Pusteria, South Tyrol, has much to offer in terms of nature, art and culture.
The holiday region is also worth exploring away from the ski slopes and hiking trails. There are various attractions for art and culture lovers in the main town of Brunico but also in the surrounding villages.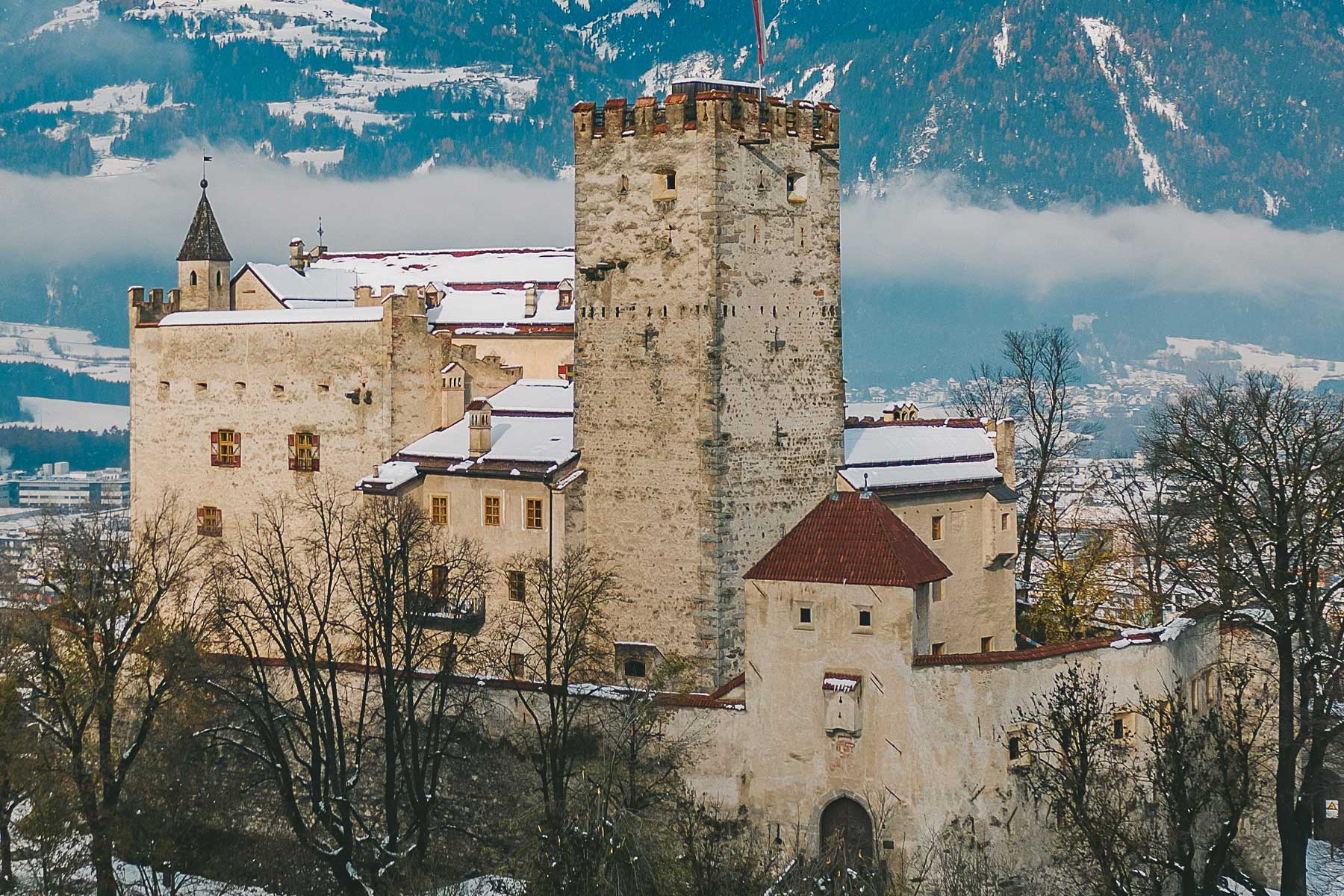 The Brunico Municipal Museum, which has existed since 1912, was relaunched in 1995, in the former stagecoach stables. Around 1939-40, it was closed down under Fascist rule and the majority of its items moved to Bolzano. The new museum houses parts of the art history collection from the former Municipal Museum of Brunico, such as carvings and paintings by Michael and Friedrich Pacher. However, the main emphasis is on modern art and contemporary graphics.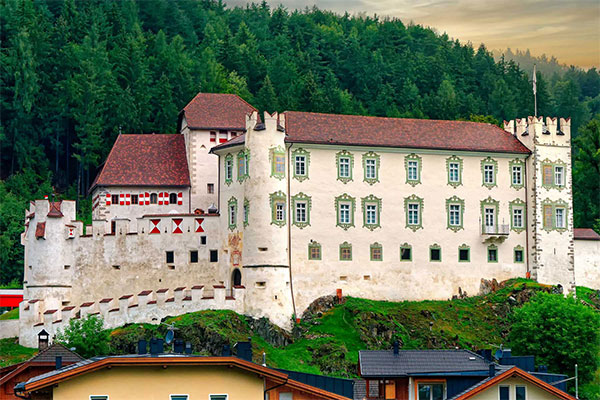 Ehrenburg Castle is currently one of the few fully furnished castles from the 12th century in South Tyrol. The magnificent castle stands on a small hill at the foot of the Monghezzo mountain in Casteldarne near Chienes. As the castle is now privately owned, it can unfortunately only be admired from the outside.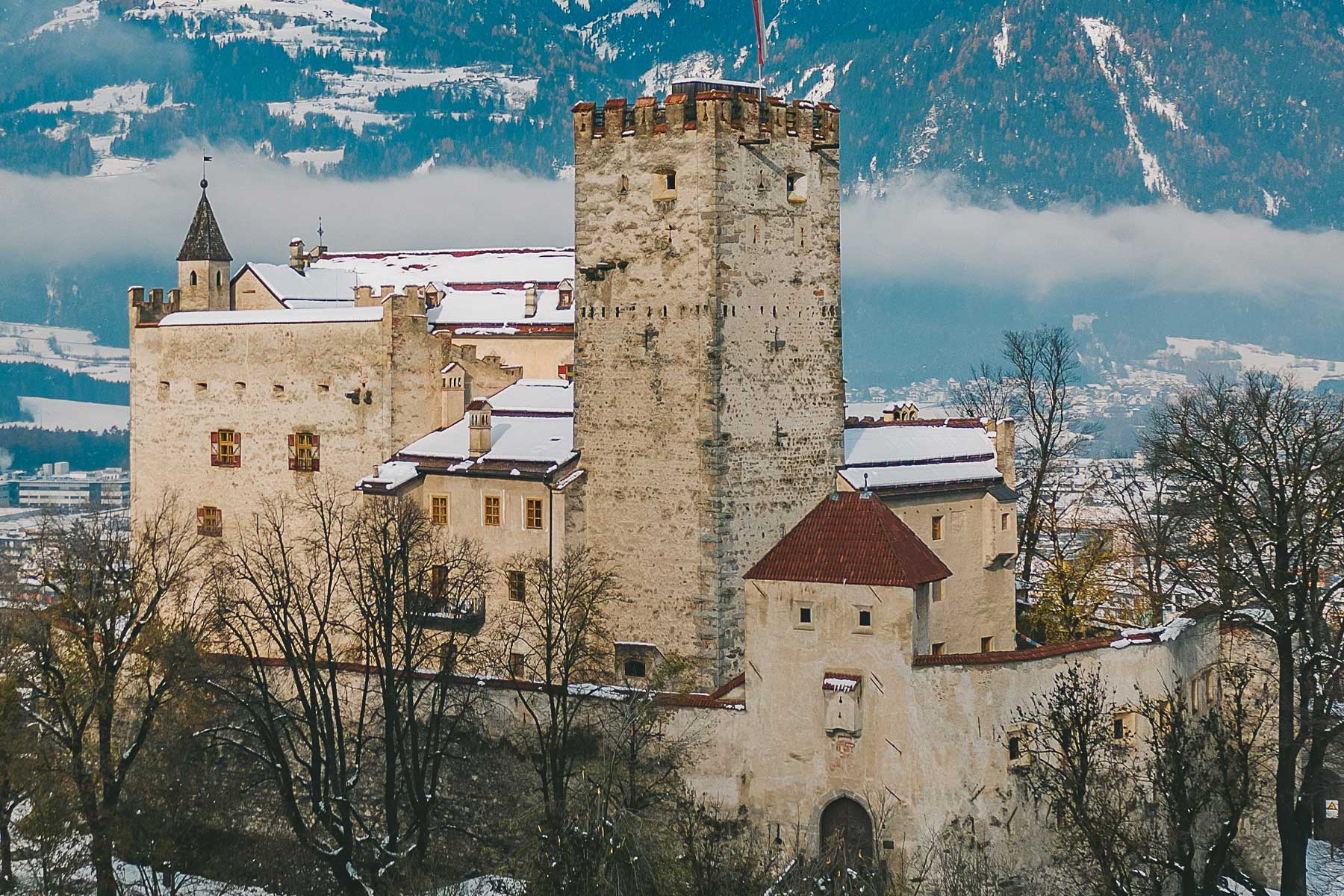 Castel Brunico was built around the middle of the 13th century on a hill, above the town of Brunico. Since July 2011, the castle has hosted the fifth Messner Mountain Museum, the MMM Ripa, which is dedicated to the people of the mountains.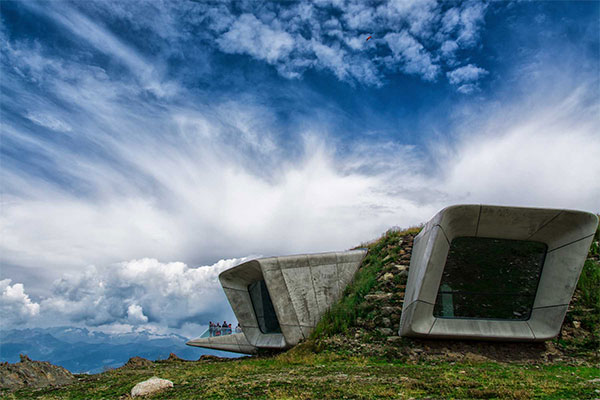 The MMM Corones, the sixth branch of the Messner Mountain Museum, is located at 2,275 m in Plan de Corones and offers an exceptional view over the surrounding Dolomites. It is dedicated to traditional alpinism, the ultimate type of mountain climbing.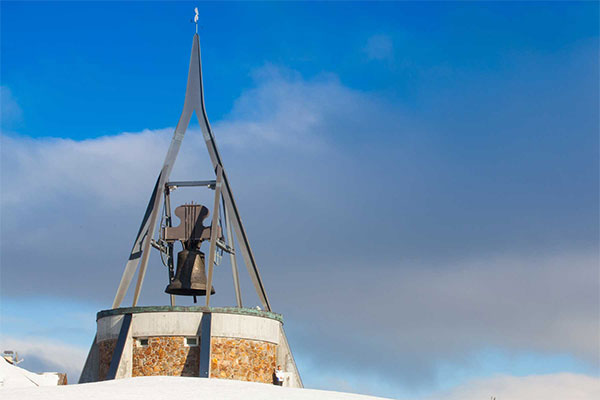 The Concordia 2000 Peace Bell in Plan de Corones is a tribute to all those who have contributed to the development of Plan de Corones. Inside the pointed bell tower hangs the Concordia 2000, a bell weighing more than 16 tonnes, which was designed by the Val Gardena-born artist Paul de Doss-Moroder and made by the Oberascher bell foundry in Salzburg.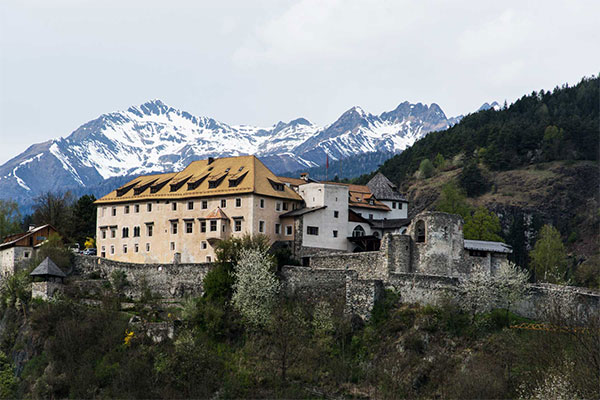 Badia/Sonnenburg Castle is located on a small hill near San Lorenzo di Sebato in Val Pusteria. The former Benedictine convent is now privately owned and run as a 4-star hotel. Of particular interest are the remains of the medieval curtain wall and the frescoes in the crypt of the convent's church.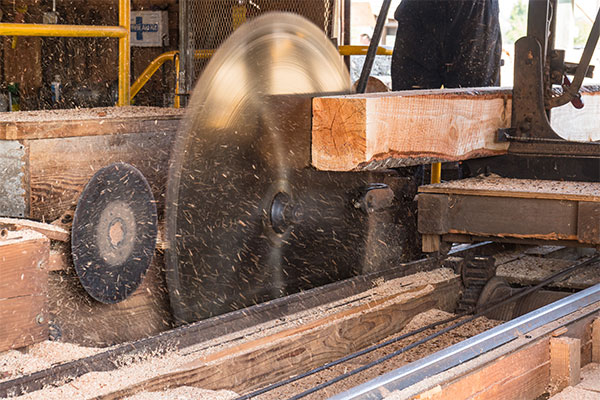 The old Lipper Sawmill in Valdaora dates back to the 19th century and is one the last surviving Venetian sawmills in the Plan de Corones - Val Pusteria holiday region. It was restored in 2011 and put back into operation. A visit to the Lipper Sawmill gives you an insight into the history of the Val Pusteria timber industry and into rural life and work of the time.