Information
We are pleased to offer you unforgettable holidays in the heart of the legendary scenic Alpine wonderland of the Dolomites. Our house, surrounded by a spacious garden, is the ideal place to spend the nicest days of the year.
Servizi
Book now with the best price

Contact information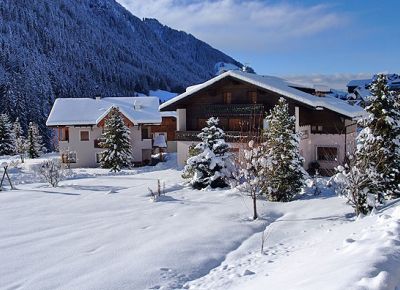 Str. Mulin d Odum, 10

-

39047 Val Gardena - Italy
Tel.
+39 0471 793403
|
Fax +39 0471 793403
Website:
www.conturina.it
Calculate the route to us