Information
The Giardin Boutique B & B in Selva Val Gardena was completely renovated.
It is a bed and breakfast with the service of a family-run, ***S hotel.
Servizi
Book now with the best price (
from Euro 91,00
)

Contact information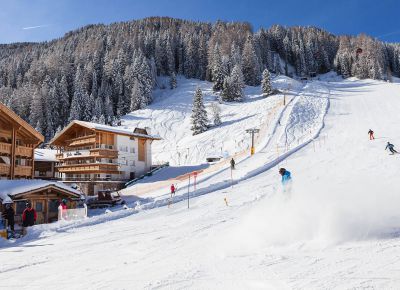 Str. Freina, 3

-

39048 Val Gardena - Italy
Tel.
+39 0471 795375
Website:
www.giardin.it
Calculate the route to us