The holiday region not only offers unique natural landmarks, but also has a wealth of cultural sights and attractions
Not only nature and sports enthusiasts will find everything they desire; art and culture lovers are also fully catered for.
Cortina d'Ampezzo, the pearl of the Dolomites, has so much to offer. The most interesting sights and attractions in the local area are the surrounding Dolomites, various museums, a parish church in the village centre and the Corso Italia with its numerous boutiques, shops and restaurants.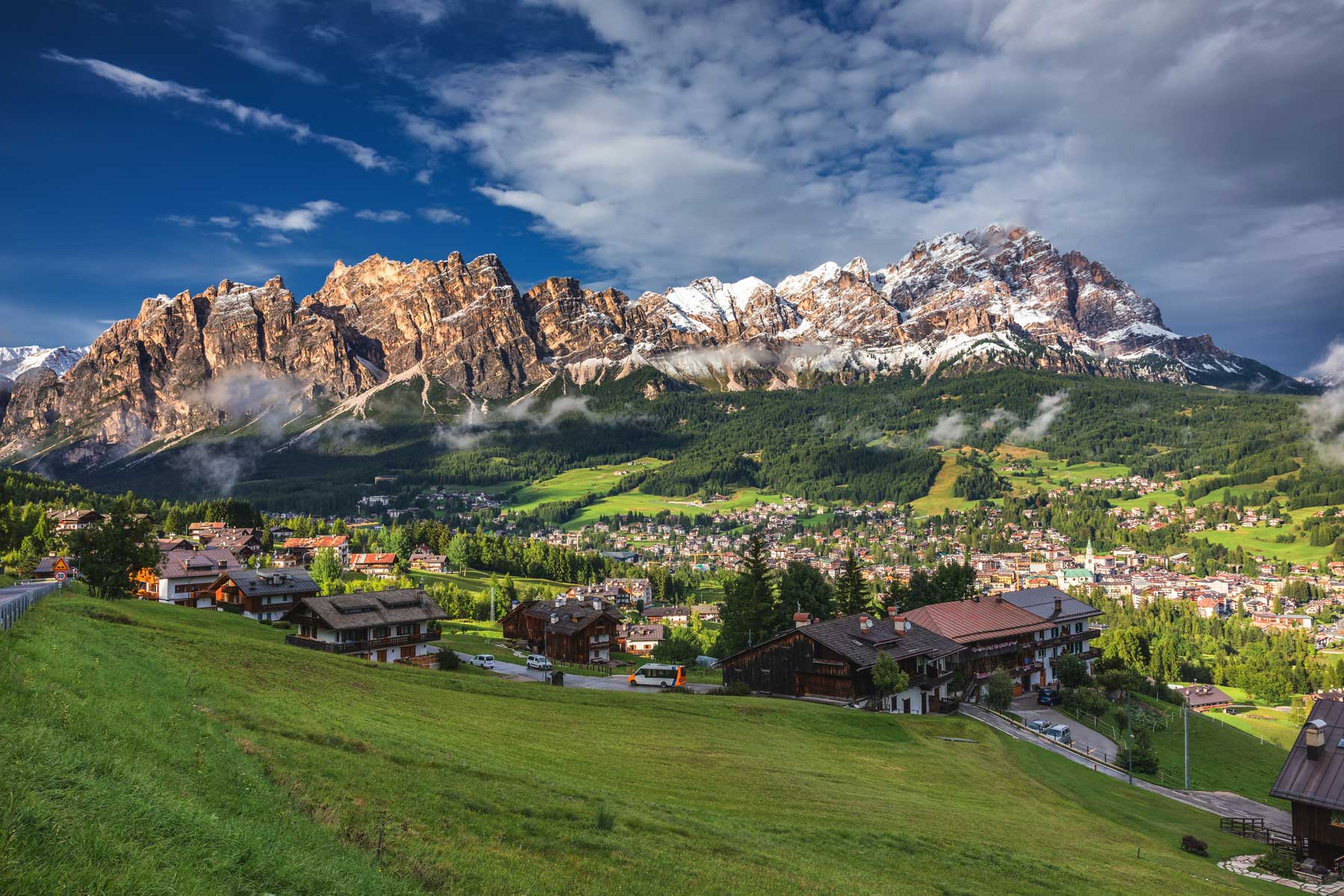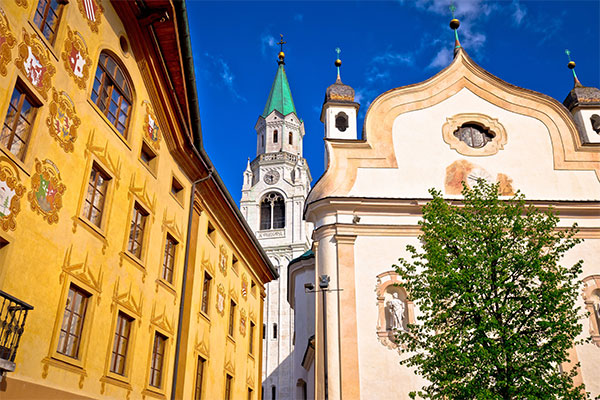 The Ciasa de ra Regoles Ethnographic Museum in the middle of Cortina was formerly the administrative centre for the entire Ampezzo area. The Ethnographic Museum is divided into three sections and gives an insight into the life of the rural population in past centuries. Visitors can admire tools and objects dating far back in time and see local costumes that are still worn on Sundays and holidays with pride.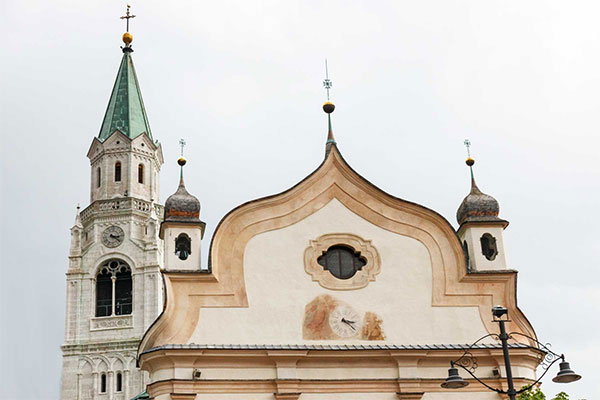 The Parish Church of Saints Filippo and Giacomo was built in 1775 under the direction of the architect Promberg. Artists that contributed to this building include personalities such as the famous sculptor Andrea Brustolon, the painters Francesco A. Zeiler, Giuseppe Zanchi and the Ampezzo-born Luigi Gillarduzzi and Giuseppe Ghedina. The church tower was completed between 1851 and 1858 and is to this day one of Cortina's main attractions.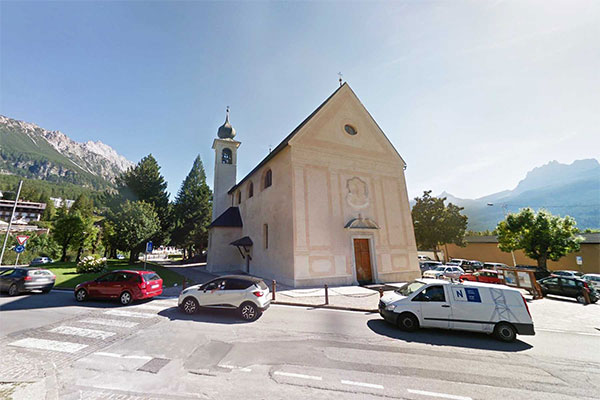 The Santuario della B.V. della Difesa sanctuary was built in 1480 to honour the Virgin Mary, in gratitude for Cortina being spared from Gothic invasion. The church was rebuilt in 1743. The sculptures from the Rococo period and the frescoes by A. Zeiler are of special interest here.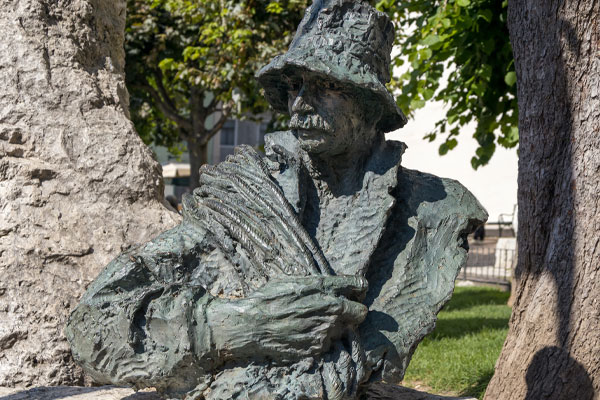 The Angelo Dibona monument stands in the middle of the main square in the centre of Cortina. 60 to 70 tours are attributed to being discovered by the Ampezzo-born mountain guide and pioneer of the Dolomites. Several climbing routes in the Dolomites are named after him, such as the Dibona Ridge on the Cima Grande.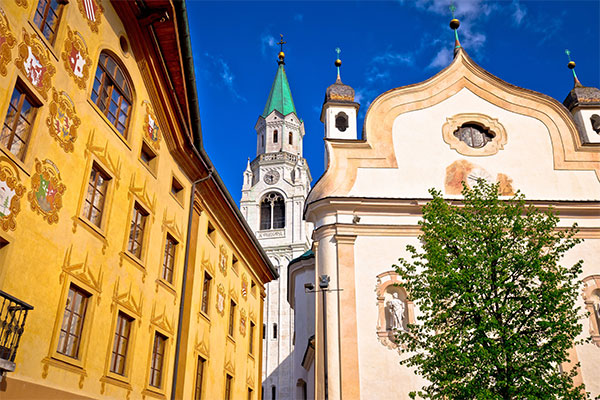 At the Mario Rimoldi Museum for Modern Art you can admire an impressive collection of 20th century paintings and sculptures, which includes pieces by De Chirico, De Pisis, Sironi, Guttuso, Morandi, Music, Savinio and Tomea. The high quality of the collection ensures that the Rimoldi Museum occupies an important position in the contemporary Italian art scene.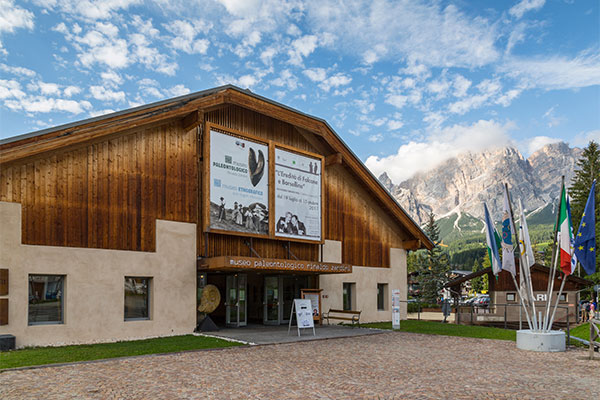 The Rinaldo Zardini Palaeontological Museum hosts Italy's most significant private collection of fossils from the San Cassiano formation 220 - 230 million years ago. But that's not all: you can also follow the incredible evolutionary history of the Dolomites, which rose from the sea, as the fossils from the mountains tell a story that reaches back over two hundred million years and that we can decipher today.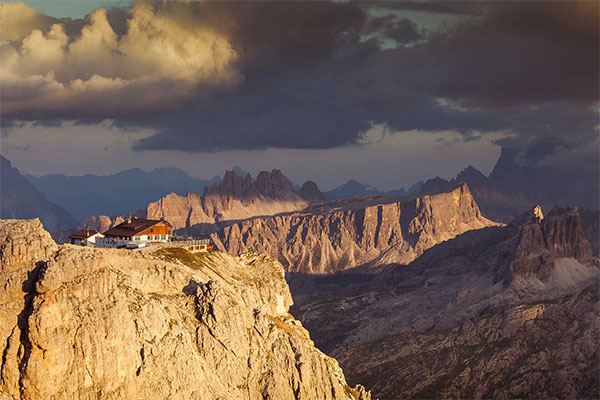 Lagazuoi EXPO Dolomiti is a brand new building intended for exhibitions, events and conferences and is located at 2,732 m at the top of Mt Lagazuoi in the heart of the Dolomites UNESCO World Heritage Site.