Val di Fassa has several museums, exhibitions and churches, which will especially interest those passionate about art and culture
Customs and traditions are an integral part of the Ladin culture!
The holiday region with the idyllic villages of Alba, Campitello, Canazei, Mazzin, Moena, Penia, Pera, Pozza, Soraga and Vigo also has a lot to offer away from its ski slopes and hiking trails. The Ladin Museum, the stunning churches and the "Dolomia" thermal spa are just a few of the attractions, that you simply must see on your holiday in Val di Fassa.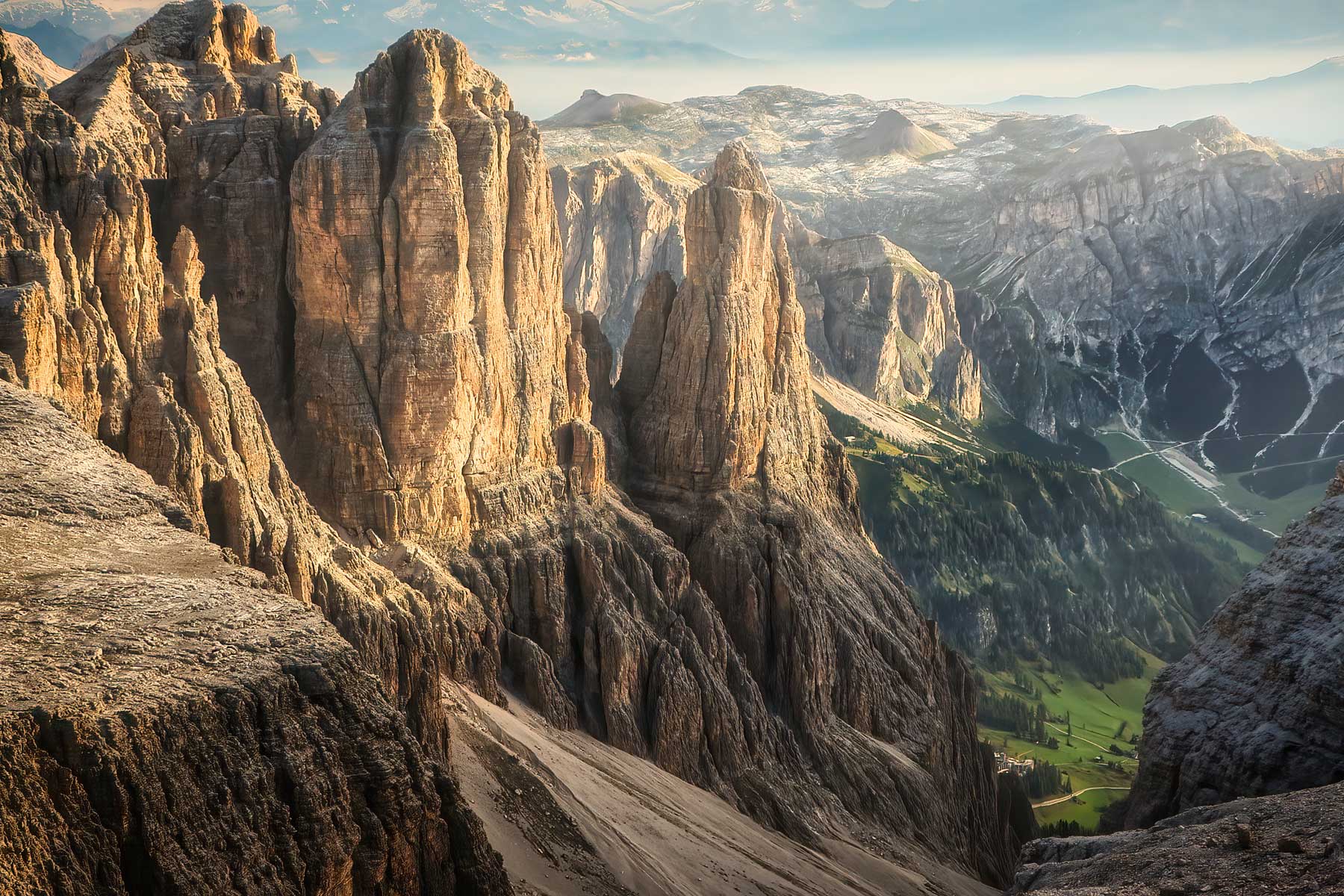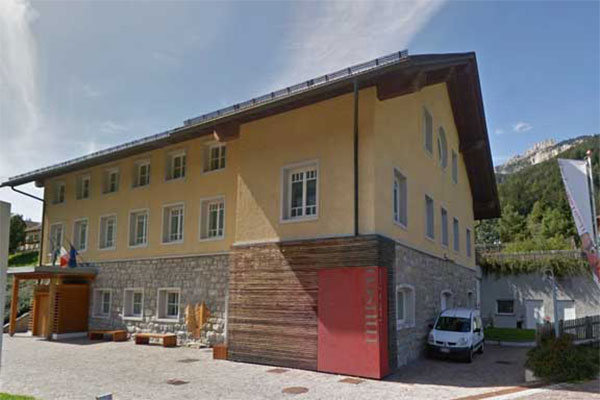 The Ladin Museum of Val di Fassa , with its main building in Vigo di Fassa, houses the ethnographic collections of the Ladin Cultural Institute. Local branches of the museum offer visitors the opportunity to take a folklore-based tour through Val di Fassa.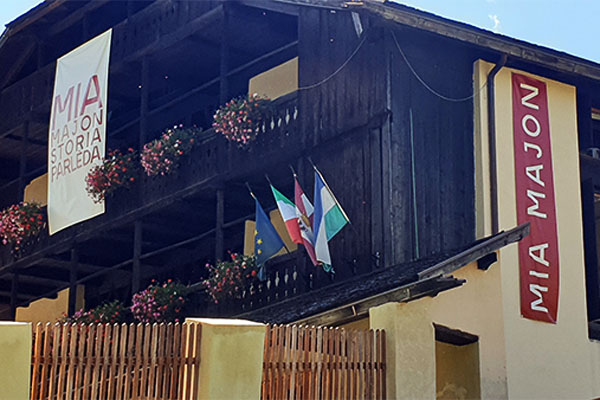 The Ladin Cultural Institute "Majon de Fascegn" , which is dedicated to enhancing the appreciation of Ladin language and culture, is located in Vigo di Fassa. If you wish to find out more about the history and culture of Val di Fassa and the Ladin people, then a visit to the Cultural Institute with its library, film and photo archive is definitely recommended.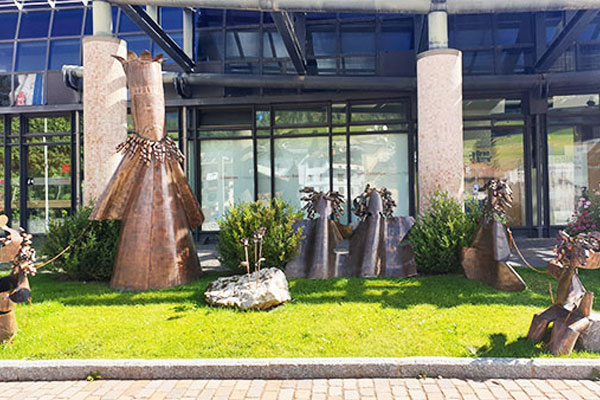 The "La Gran Vera" Exhibition in Cinema Theatre Navalge in Moena explores the First World War in Galicia, the front lines in the Dolomites and the consequences for the population there.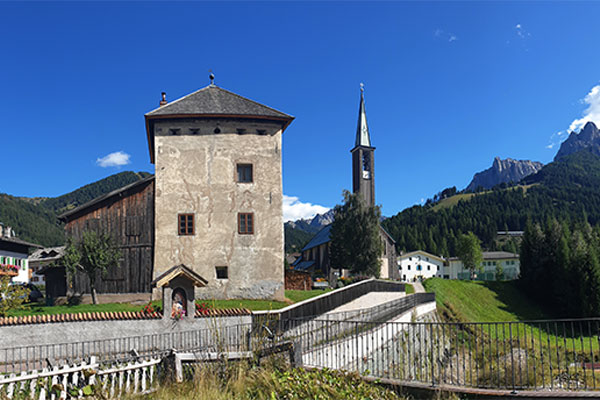 The fort "Torre di Pozza" is now privately owned but formerly served as a summer residence for an aristocratic Tyrolean family. The square-based tower, with its thick, solid walls, is the only fortress in the valley.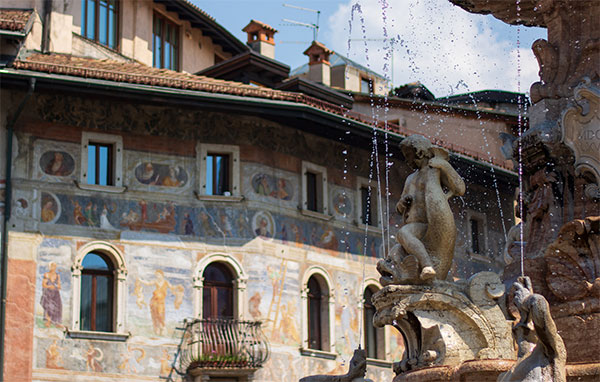 Mazzin is a renowned archaeological site where important remains of a fortified Rhaetian settlement on the Doss dei Pigui have been found. Mazzin also has a castle, "Casa Battel" with a pointed tower, valuable frescoes and interior adornments.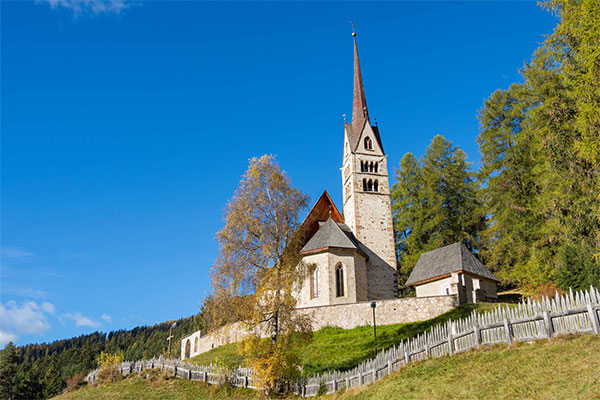 The Pilgrimage Church of Santa Giuliana, the oldest church in Val di Fassa, is located on the Doss del Ciaslir in Vigo di Fassa. Particularly worth seeing are the main wooden altar, carved in 1517 by Giorgio Artz, the frescoes in the apse and the statue of St. Cristoforo with child. After the Second World War, many locals visited the church to thank Saint Giuliana for the integrity of the valley, which, unlike the surrounding areas, was spared from the horrors of war.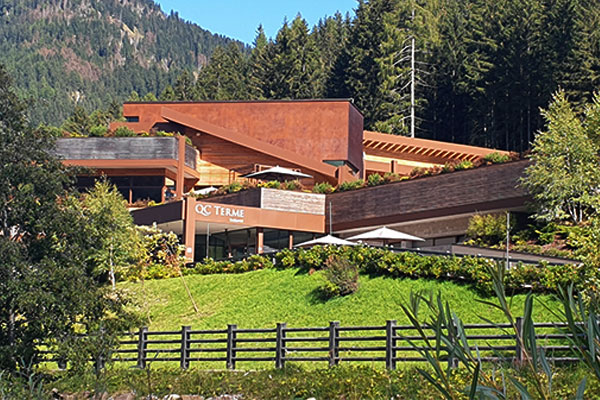 The "Terme Dolomia" thermal spa is located in Pozza di Fassa, surrounded by the unique Dolomite mountains. The thermal water, which rises in the so-called "Bagn de tof" in the hamlet of Alloch, is unique in Trentino thanks to its sulphurous and mineral composition and has always been known for its healing properties. It is recommended for the treatment of gastrointestinal complaints, osteoarthritis, circulatory problems and respiratory diseases. The spa area offers numerous wellness and beauty treatments.