The holiday region is a paradise for nature lovers and those looking for a peaceful time away but it also offers a diverse range of cultural activities
In Monguelfo, Tesido and Santa Maddalena there are churches and chapels, a farming museum, a farm cheese dairy and a castle that are all worthy of a visit
Valle di Casies is especially well known for its unspoiled landscape and is extremely popular with hikers and cross-country skiers. If you want to find out more about the region's history and culture, then you should pay a visit to the Voadohuibn Museum or Monguelfo Castle.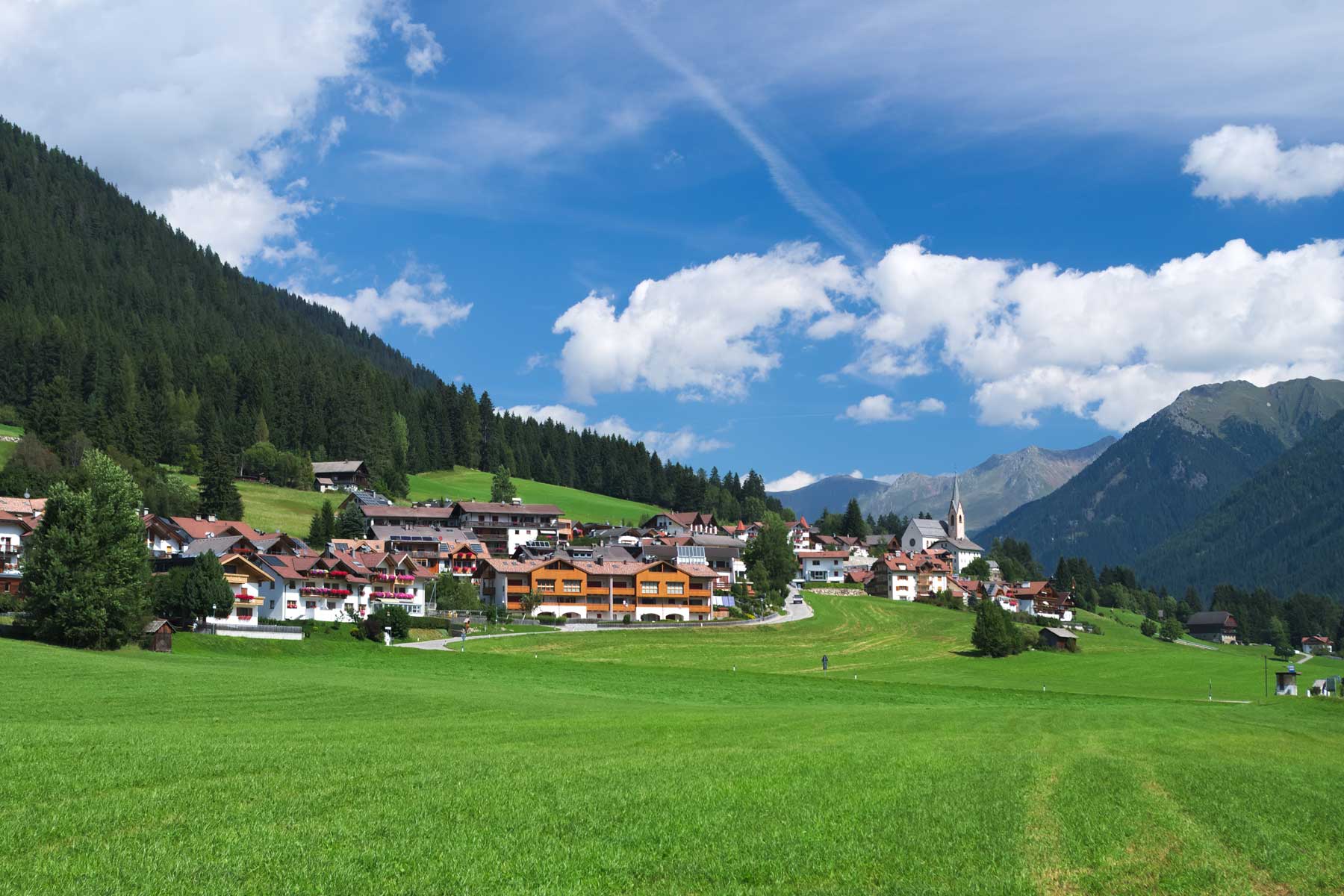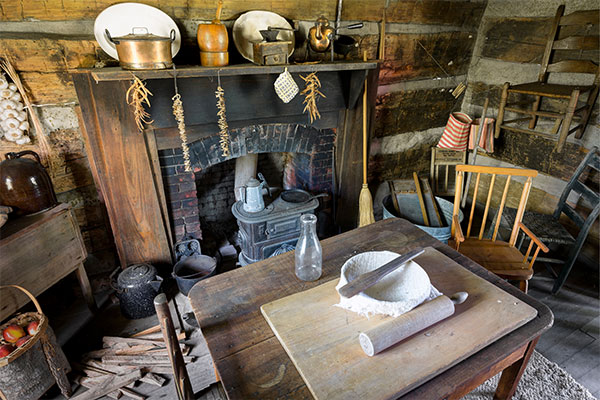 The Voadohuibn Farming Museum in Santa Maddalena gives an insight into the history of farming in Valle di Casies. With the aid of farming tools and machinery, guided tours tell the story of the arduous work undertaken by mountain farmers. Visitors can try out some of these tools for themselves. The farmer's wife also explains how to spin flax on an old spinning wheel and shows how to prepare local specialities on an open fire.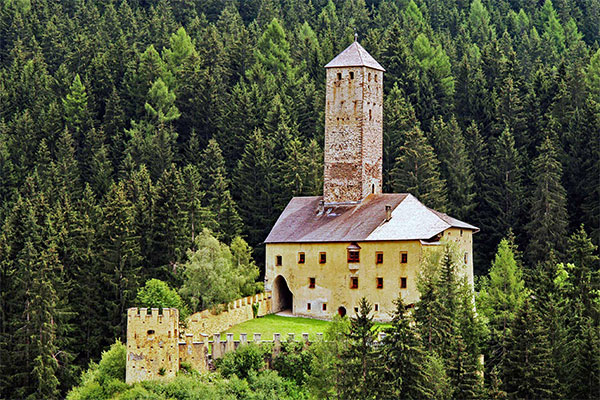 Monguelfo Castle is perched on a steep, sunny hill above the Casies river at the entrance of Valle di Casies. The oldest castle between Brunico and Lienz was built in 1140 by the brothers Schwikher and Otto von Welsperg. For almost 800 years, the castle was the seat of the Counts von Welsperg, one of the most important Tyrolean noble families. In the 16th century, the castle was extended several times. It was restored after a fire destroyed large parts of the castle in 1765. The castle is open to visitors from the end of June to the beginning of September. In addition, several concerts and exhibitions take place here during the summer months.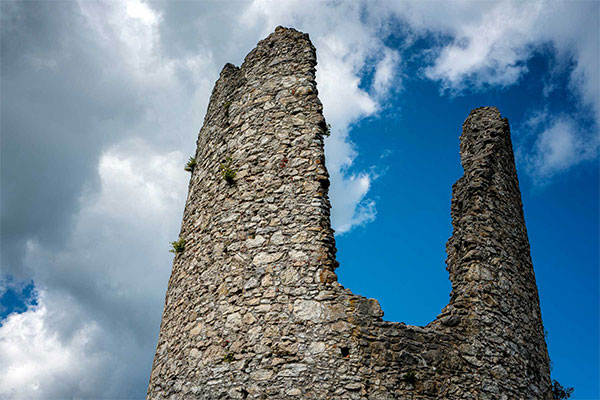 The Thurn Castle ruins in Monguelfo are located on a wooded hill opposite Castle Monguelfo. The castle was built in the 13th century and was converted as well as extended in the 16th century by the Counts of Welsperg. Fire destroyed the castle on the same day as the fire at Monguelfo Castle in 1765 and it was never rebuilt. However, parts of the original walls have been preserved. The ruins can be visited at any time.
The Church of St. Giorgio in Tesido has an almost square footprint and an exposed semi-circular apse with stonework stretching up to the roof. The lower part of the church was built in the Romanesque style whilst the upper part is gothic, dating back to 1498. It is the oldest building of historical significance in Alta Pusteria.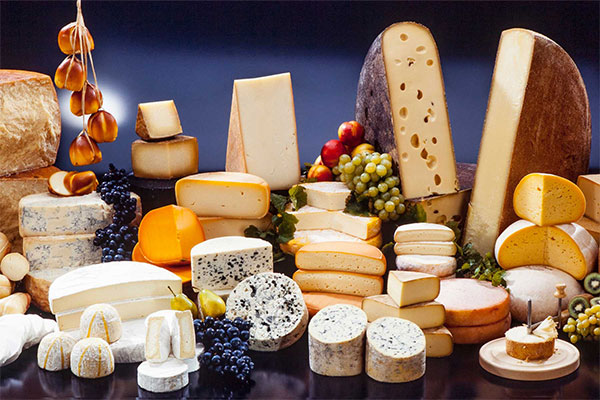 The Waldsamerhof Cheese Dairy, the smallest show cheese dairy in South Tyrol, is located in Santa Maddalena in Valle di Casies. Here you can see how butter, cheese and yoghurt are made from milk. These delicacies can then be tasted and purchased in the dairy shop.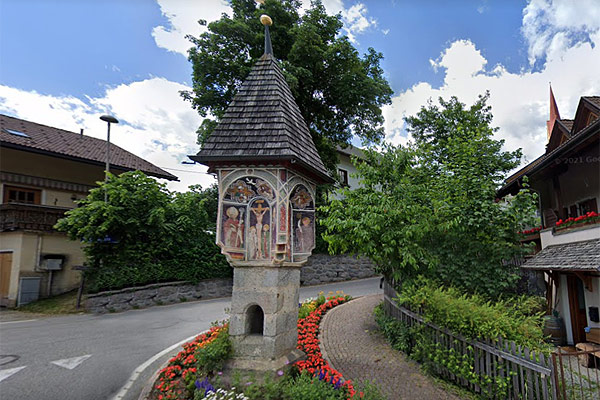 The Tesido wayside shrine is a beautiful shelter with a pyramid-shaped roof and with frescoes by artists from the Brunico School of Painting (around 1460).