Some of the most notable sights in the Arabba holiday region include the various churches and chapels, a museum, memorials as well as an old mill
In your holiday, numerous sights relating to history, traditions and culture await.
The holiday region, in the heart of the Dolomites UNESCO World Heritage Site, also has plenty to offer away from the slopes and hiking trails. Take a look for yourself and visit one of the many impressive sights in the area.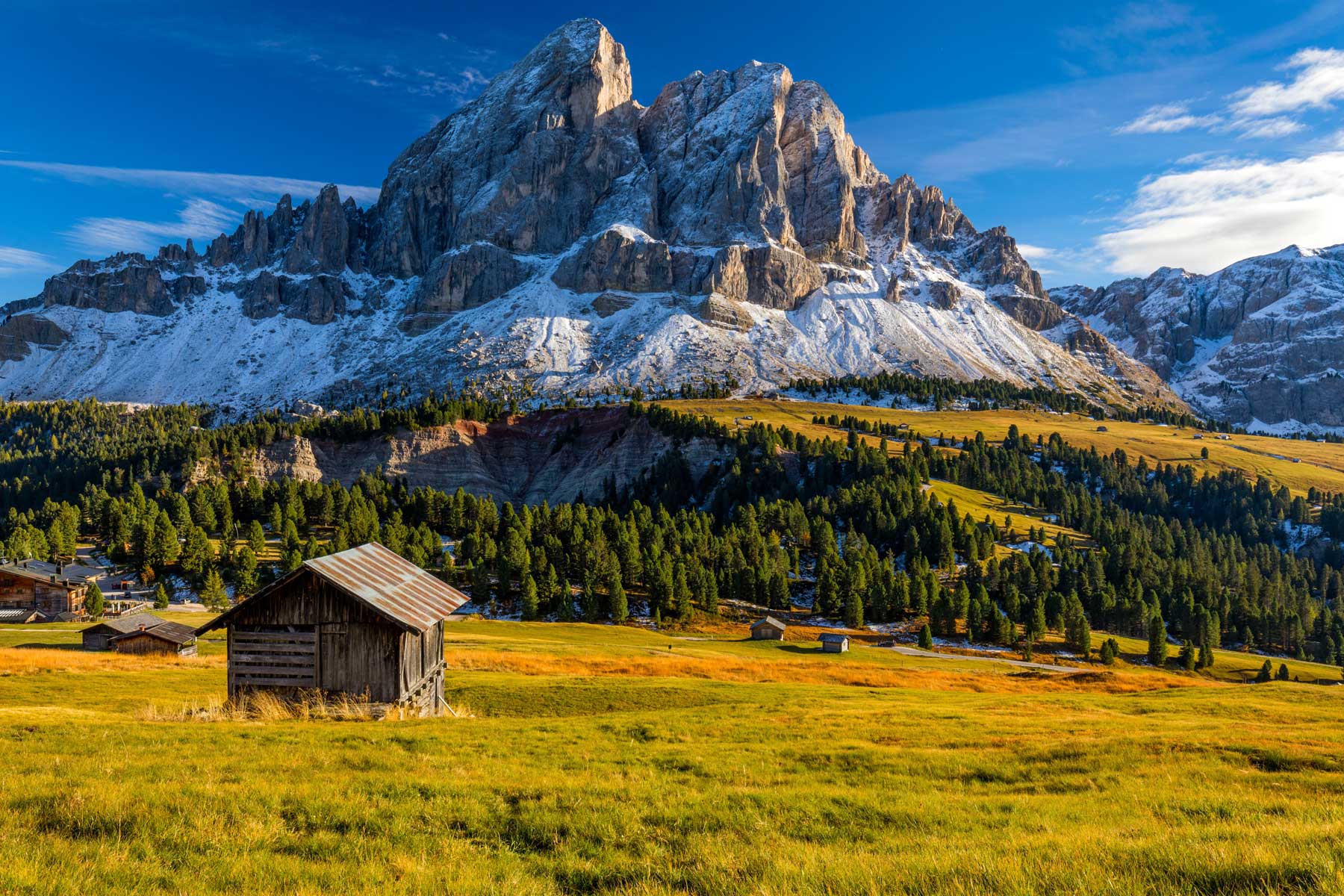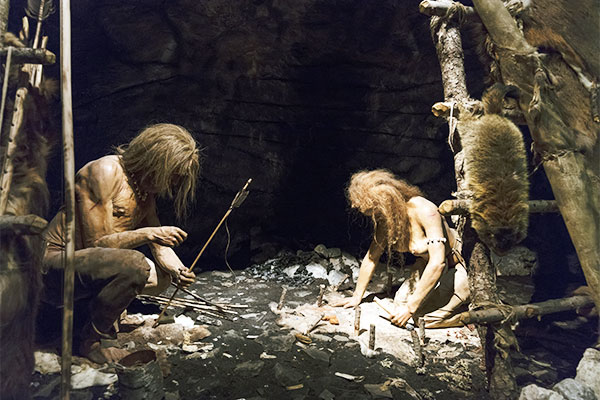 The Ladin Museum in Pieve di Livinallongo focuses on the history, customs and traditions of the Ladin people of Valle di Livinallongo. The museum is divided into four sections: the first part is dedicated to municipal administration, land distribution, construction, family, religion and education; the second provides insightful information about agriculture, forestry and crafts; the third focuses on the flora, fauna and geology of the area; the fourth gives insight into the area's history (events in World War I and the story of Castle Andràz).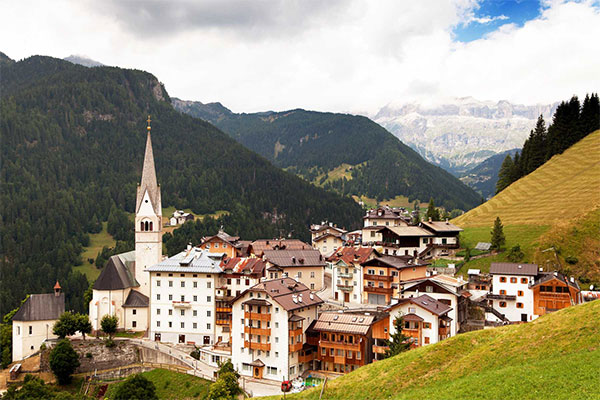 There are several churches and chapels worth visiting in the deanery of Livinallongo. Of particular note are: The San Giacomo Maggiore Parish Church in Pieve die Livinallongo, with sculptures of the saints Anna and Maria by Franz Tavella; the picturesque little church at the Pordoi Pass as well as the Parish Church of Santi Pietro e Paulo in Arabba.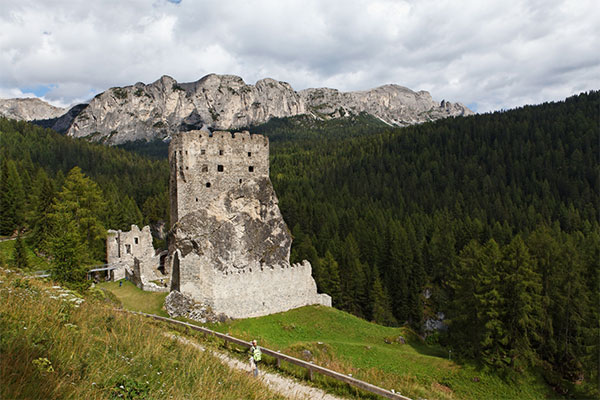 The Austro-Hungarian fortifications Forte la Corte and Forte di Ruaz were built between 1897 and 1900 between Pieve and Arabba. These defence structures, located below Col di Lana, blocked the way from Alleghe to Canazei.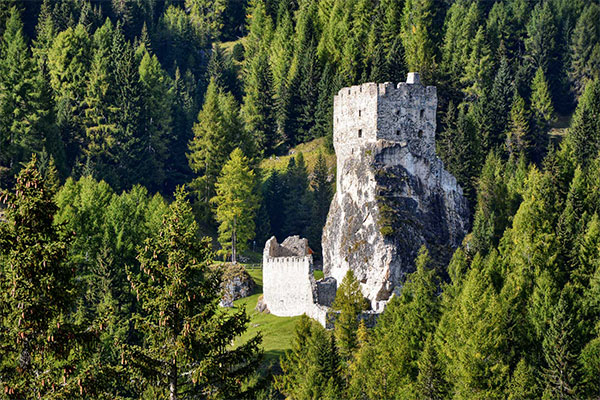 Castle Andràz is one of the Arabba holiday regions must-see sights. It has an idyllic location, situated on a boulder in the heart of a forest within the Castello locality, near Pieve di Livinallongo. The castle is open to visitors from the end of June to the end of September.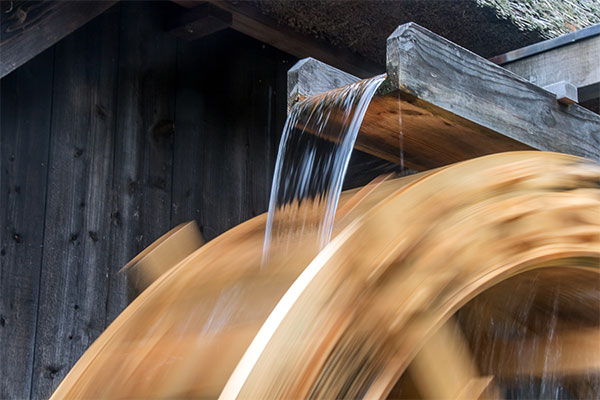 The Old Mill, where the inhabitants of Arabba have milled rye and barley for centuries, was near ruin. However, the Pieve di Livinallongo community managed to have it restored and so the mill was saved and turned into a historical site that is certainly worth visiting.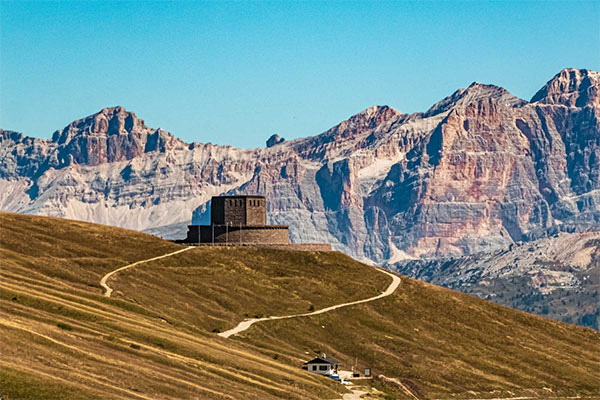 The Military War Memorial is located at 2,239 m altitude at the Pordoi Pass. 8,582 fallen soldiers of the First World War and 849 fallen soldiers of the Second World War, who died fighting or freezing to death in the snow on the Dolomite Front, are interred in the crypt there. Building work on the memorial began in 1937 but had to be stopped at the outbreak of the Second World War in 1939 and this meant that work only continued in 1956. The memorial was officially inaugurated on the 19th of September 1959.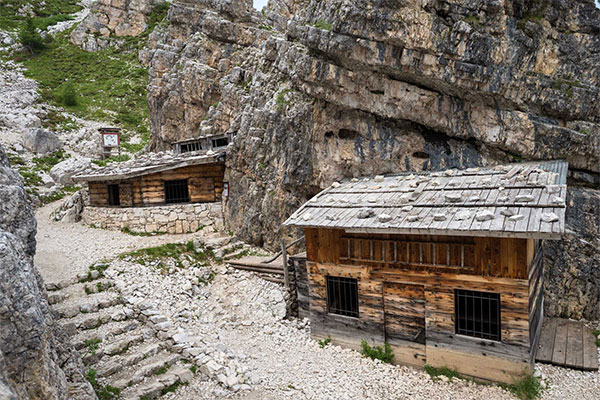 The Museum of the First World War at the Pordoi Pass illustrates how horrendous the conditions were for soldiers on the Dolomite Front by means of war relics, photographs and replicas of the barracks and trenches.