Some of the most beautiful sights of Val Badia include churches and chapels, museums, natural landmarks and the traditional "Viles" settlements which are typical of the region
In the villages of Corvara, Colfosco, La Villa, San Cassiano, Badia, La Valle, San Martin de Tor and San Vigilio, a plethora of sights centred around art, culture, nature and tradition await.
The churches and chapels in Val Badia are adorned with beautiful statues, paintings and frescoes by South Tyrolean artists. In the different museums of the valley, you will learn about the language and culture of the Ladin people as well as the geology and origin of the "Pale Mountains".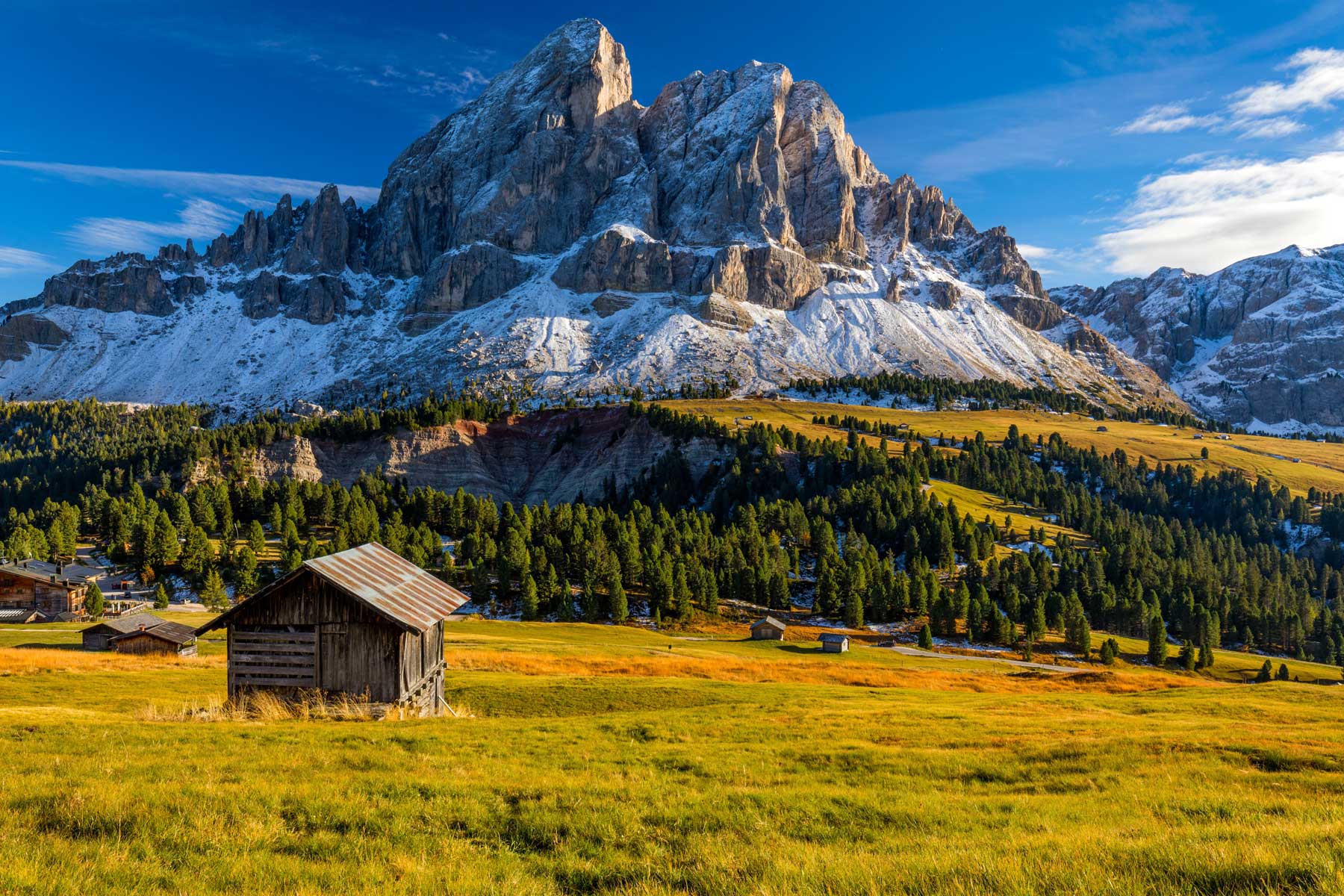 The Santa Croce Pilgrimage Church stands at an altitude of 2,045 m at the foot of the Sasso di Santa Croce in Badia. From La Valle, a path, with Stations of the Cross depicting the final hours of Jesus, leads to the church via the Armentara meadows. There are also well-marked hiking trails leading from San Cassiano and La Villa to the Santa Croce church.
The Chapel of St. Barbara in La Valle can be reached via a five-station contemplation trail starting from the village. The painting depicting The Crucifixion on the outer wall and a number of murals inside the chapel are especially worth seeing.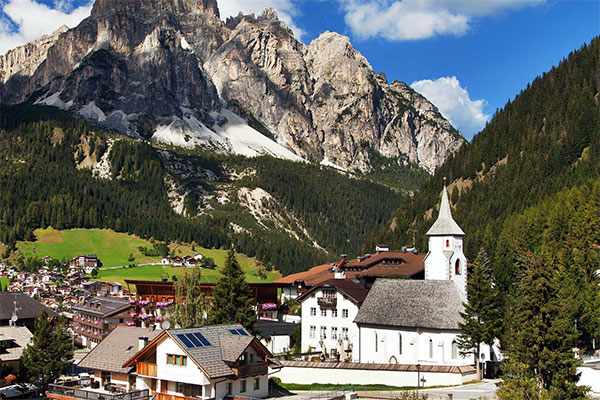 The Church of St. Caterina of Alexandria in Corvara is the oldest church in the village. The Gothic style building was first mentioned in documents in 1347. St. Caterina of Alexandria, a helper of those in need, is depicted on various murals inside the church and on the high altar.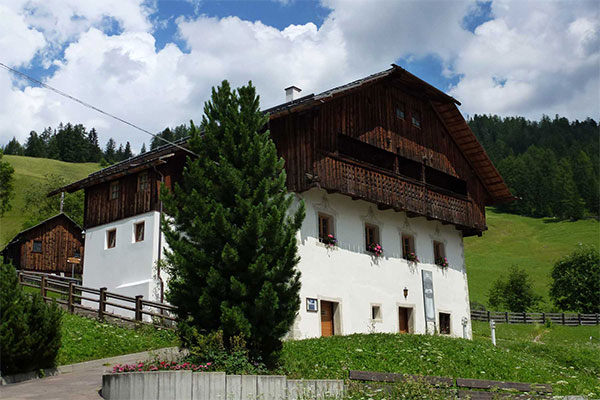 The birth place of St. Joseph Freinademetz is located in Oies, a small hamlet in Badia. The stone-walled farmhouse has been a popular pilgrimage site for pilgrims from all over the world since 1975. Joseph Freinademetz, who is best known for his missionary work in China, was canonised by Pope John Paul II in 2003.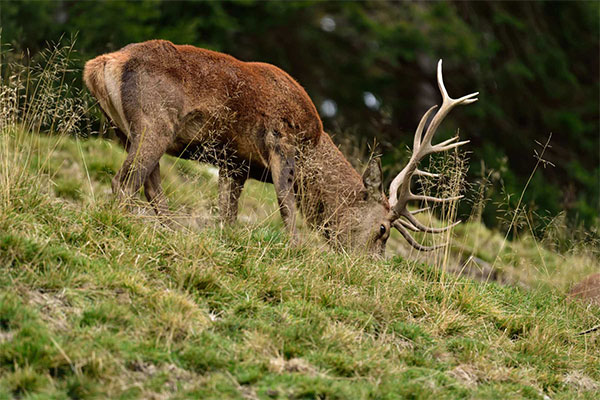 The Paraciora Reserve is a 7-hectare enclosure between La Villa and Badia where visitors can observe roe deer, red deer and fallow deer up close. The 2 km circuit starts at the Paraciora mountain hut in Sompunt.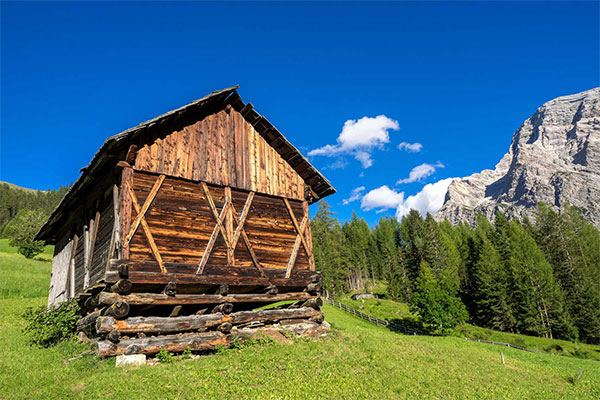 The "Viles" (hamlets) are amongst the oldest settlement types in Val Badia. These settlements were mostly built close together on steep slopes, on the sunny side of the valley. The "viles" are still well preserved today and give the landscape of Val Badia its special character.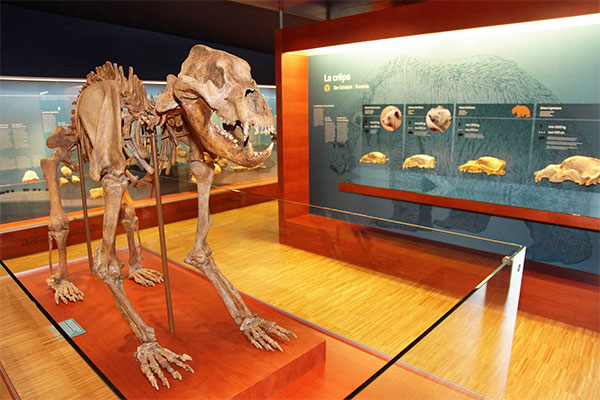 The Museum Ladin Ursus Ladinicus in San Cassiano is dedicated to the geology of the Dolomites and the species of prehistoric cave bear discovered nearby. The cave bear skeletons are especially worth taking a look at, as is the exhibition of how the Dolomites originated, which includes a wonderful collection of fossils.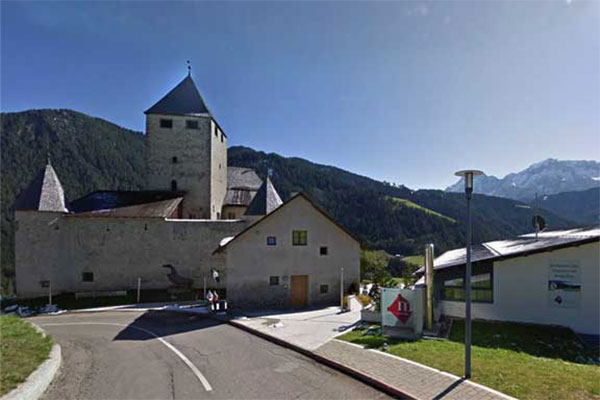 In the Ladin Museum Ciastel de Tor in San Martin de Tor, visitors can explore the history, culture and language of the Ladin people. There is also a section of the museum dedicated to the archaeology and geology of the Dolomites.