Information
The Reifer family, Christian and Katharina with their children Michaela and Gabriel, welcome you to the Egarterhof and wish you peaceful and relaxing days. Get to know us and find out why we cannot imagine life without the farm. Enjoy the scenic beauty of the Valle Isarco, the forests, the mountains and the countryside. Our house covers 1700 m³. During the new construction in 2009 in the Klimahaus B we decided to open a farmhouse. We offer our guests one flat and three double rooms with all-wood furniture.
Servizi
Book now with the best price

Contact information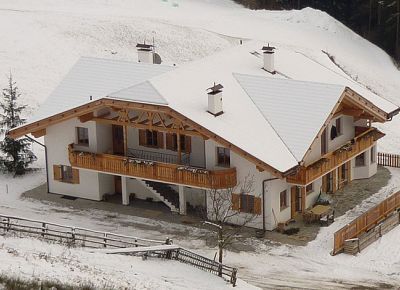 Str. Gereuth, 55

-

39042 Tiles - Bressanone - Val d'Isarco - Italy
Tel.
+39 338 5860322
Website:
www.egarter.info
Calculate the route to us